About once a week Paul tells me, 'Don't be so hard on yourself' – and each time I shrug and think, 'sure, easy to say, much harder to do!'
It's been a tough go lately – I continually set high expectations for myself, in athletics, career and life in general! So, when the pressure starts to mount sometimes it can feel like I'm failing in every area. It's an awful feeling- and I know many of you know what I'm talking about. ..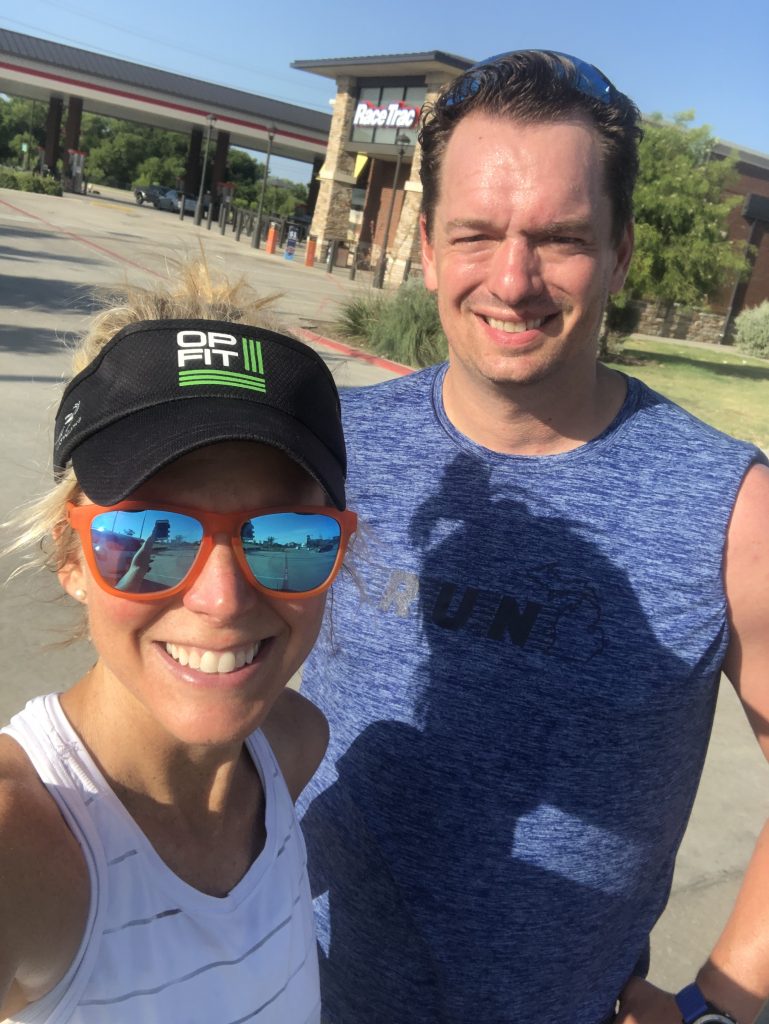 If you're experiencing the training crunch, you're NOT alone. I'm right there with you. August always seems to bring dead legs, lack of motivation, weakened bodies and heavy hearts. We've been training for months with many hours in the bank – but as mileage peaks again, we get pushed right to that edge. We feel like we're about to crack, mentally and physically.  Layer that with a stressful job, family commitments, social engagements and those of us who are 'trying to do it all' feel like doing 'nothing at all'! It's almost paralyzing at the worst of it…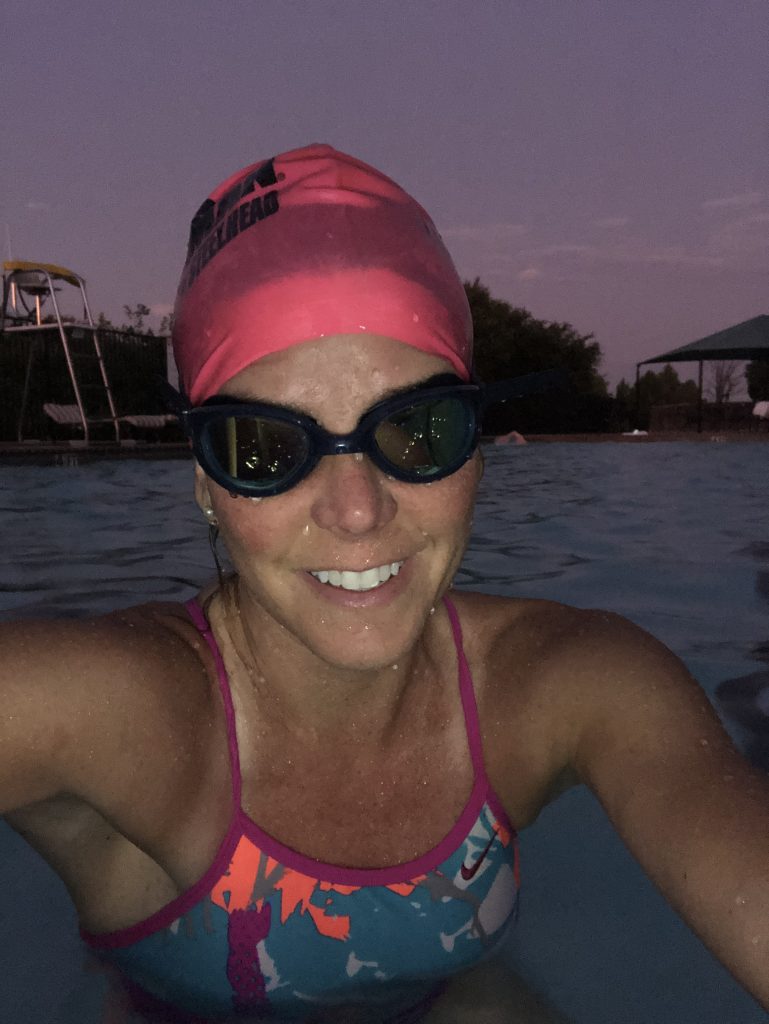 No matter how many times I go through this roller coaster, it never gets easier – but I can say this: I learn more about myself and what I'm capable of with each cycle. I'm personally working on a few mantras that I believe are worth sharing…

Life happens, reality happens, shit happens – learn to roll 
Don't be so heightened and self absorbed – triathlon is a hobby yo!
Don't over analyze – data can only tell us so much. 
Don't get too high (and confident) and don't get too low (and beat down) – keep your mind and body fresh. Know yourself enough to keep steady 
Consistency is more important than one killer workout that leaves you wrecked for days – Kudos on Strava lasts a second, who gives a shit? (Well,…I've been guilty, and you too if you're reading this!)
Know when to rest, when to fuel and when to 'call it' – because life stress bleeds into training, sometimes rest really is best! (Paul always reminds me rest is training too!)
Routine is good. But not at the detriment of putting yourself under or getting injured – listen to your frigging body! 
Take your mind out of yourself for a min – focus on things around you. Life really is pretty great. 
Race on the horse you trained on – know your personal goals, it's your race and your journey not anyone else's!!! Look inward, not outward. 
Be grateful for all the people who got you this far – tell them that! My tribe is my EVERYTHING!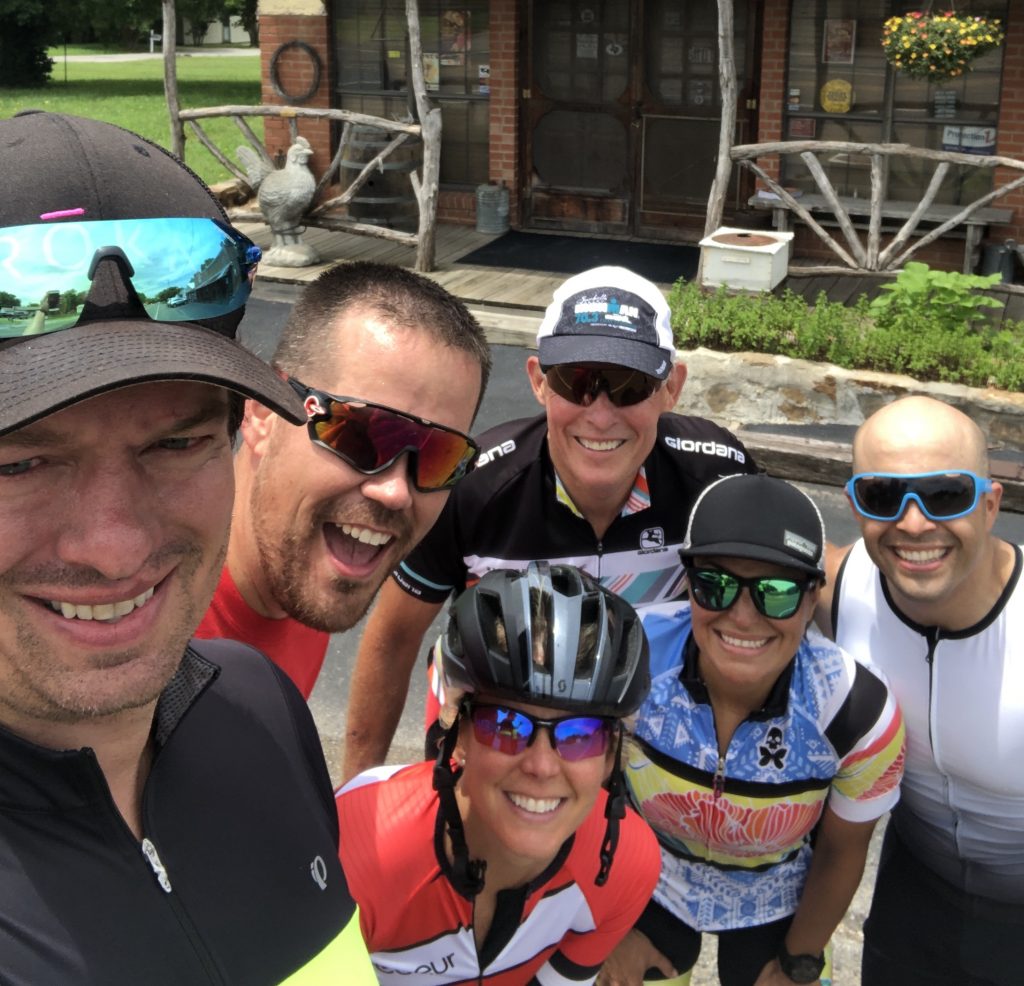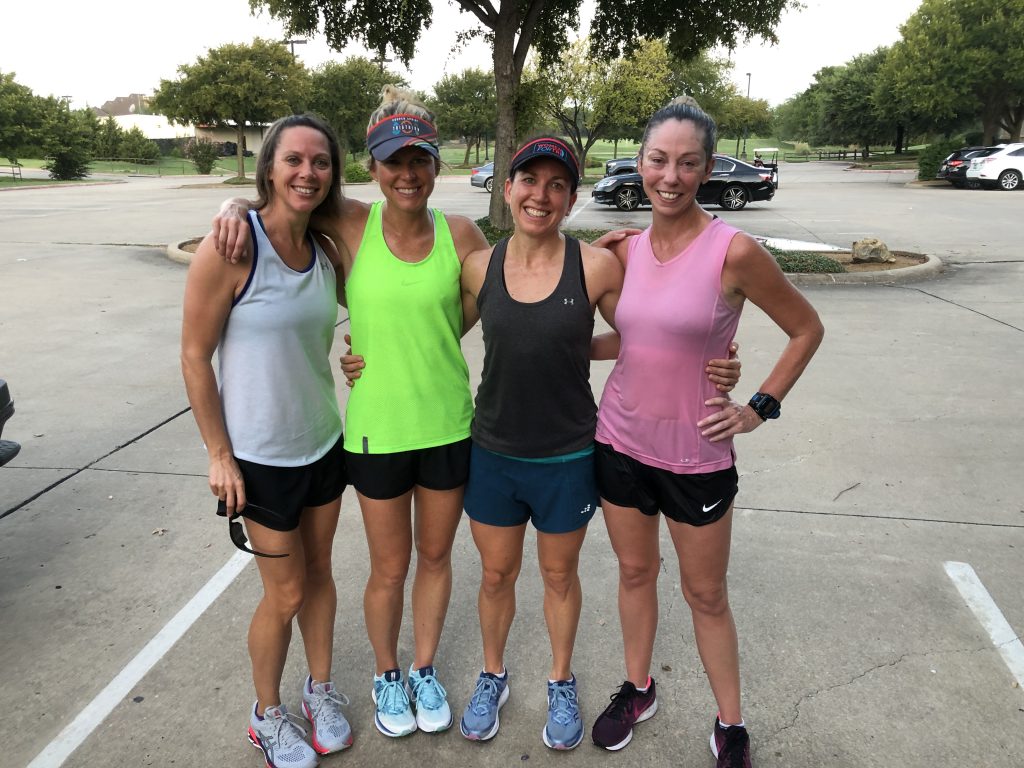 The integration of training into real life is an ongoing challenge for athletes – we often fail to recognize that the fluctuating stress from two worlds impacts us in big ways. So when training gets dark and life seems overwhelming I remind me self of this gift, this blessing… being able to do something I love. I know it can't last forever, but I'm soaking up every bit for now ….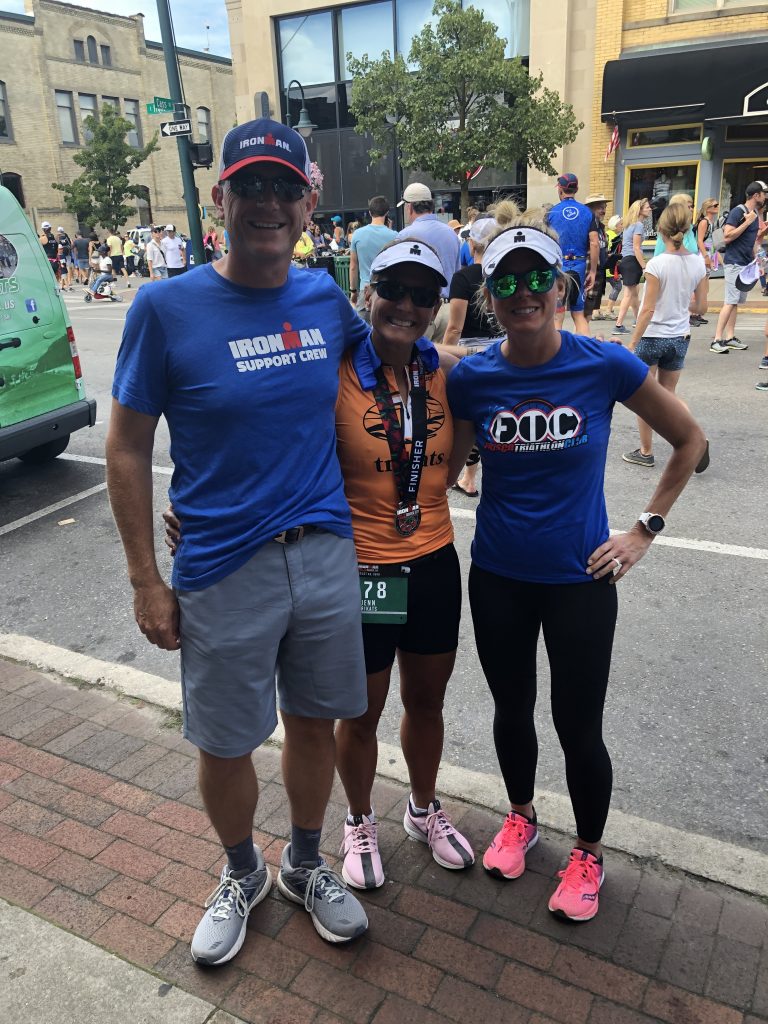 No matter what happens in Nice in a few days I feel like I've already won … I'm racing with my tribe, I'm doing what I enjoy most and I have the biggest support crew a girl could ask for. .. 
See you on Promenade des Anglais! Jules & Jenn are a'coming!
#IM703Nice #FinalTour