I'm sure everyone can agree, it's been a fast start to the year! I'm thoroughly enjoying my pre-season program and very excited about the changes Coach Tommy and I made to my 2019 race calendar. And while I'm a bit nervous, I can honestly say I'm happy he's pushing me towards some big scary goals! We're priming the engine, setting the stage and getting ready to put in the REAL WORK!
The last few months have been challenging in their own ways … while I'm not heading out for 5 hour rides and turning to a prune in the pool, I am finding myself using more self-discipline and self-exploration as I integrate new practices into life.
Hitting the weights
I'm in the weight room for the first time in years. Yes, me – pumping iron. I know?! I always said I would rather run to Fort Worth than lift, but I'm starting to enjoy the new challenge. I look a bit silly wandering around the gym…and often need help from the meatheads to load and rack my weights, but I already see progress — and you can't beat the 45 min. sesh! Sure beats 5 hours getting rubbed raw?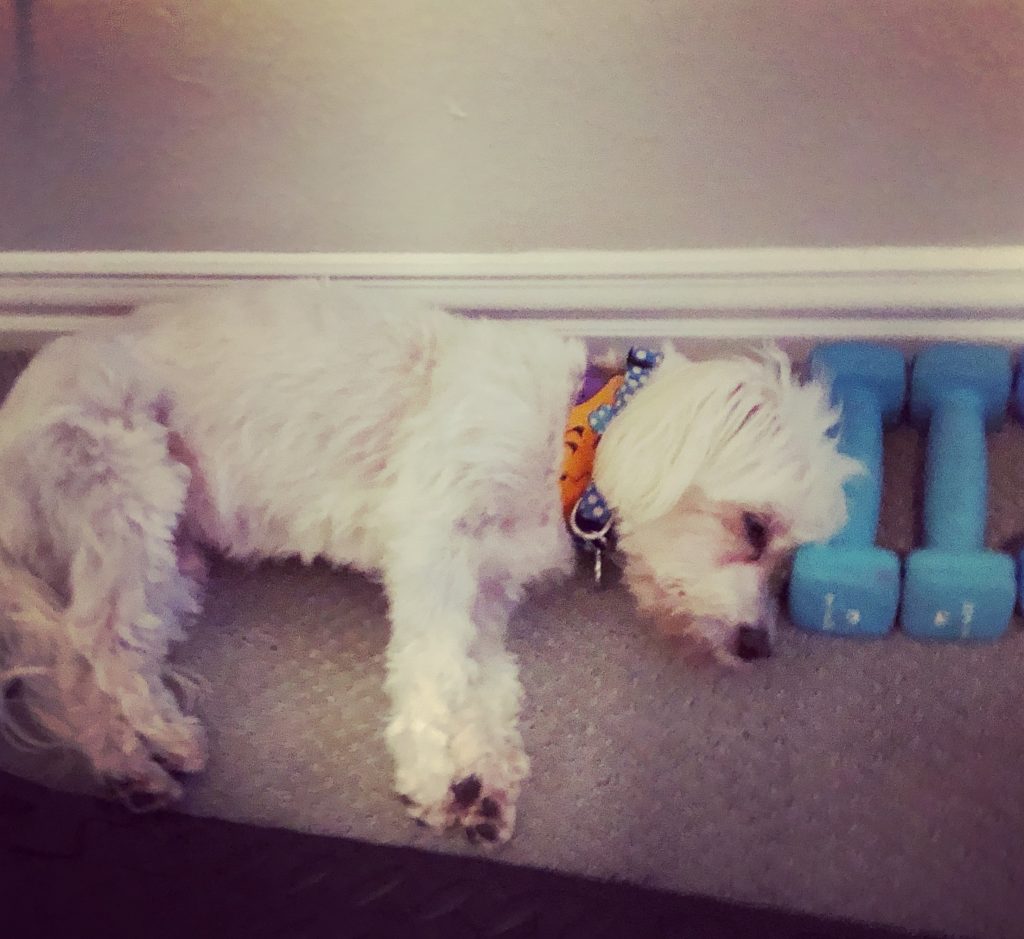 Sleep
Many of you know I go to bed at 8PM … crazy early, I know. But my quality of sleep has never been good and I toss and turn for a bit trying to GET to sleep. I often watch Netflix or use my phone right up until lights out – which I know is terrible. I finally kicked the habit by reading before bed and using hemp oil to relax and clear my mind before turning in. The results are transformative! And I don't even miss Ross and Rachel from my FRIENDS reruns that much… although, they really were on a break, am I right?
Feed my mind
Piggy backing on the above, I started reading. Like actual books by authors – not podcasts or blogs. I have already read two whole books this year (that's two more books than last year!) and highly recommend both of them. I miss my Facebook time, but luckily FB sends all relevant alerts via email. So, if you don't see me comment on your latest post about your breakfast- write a book about it 🙂
A Life Without Limits
Can't Hurt Me

Food Prep
While I've been a fairly healthy eater, I took a hard look at my every day diet and fueling during workouts. I wasn't recovering well and kept getting sick over and over. Food prep became critical for me to stop grabbing a 'bar and coffee' for lunch and ensuring I properly fueled after morning workouts. I was getting enough overall calories – but all at night and not when I needed them most, which was post-workout and throughout the day to keep my energy levels up. Now, I literally pack a giant lunch bag with both breakfast AND lunch each day… and some heathy snacks too. (Next up, the workout fuel puzzle!)
Wherever you are… be all there.
I've seen the best results when I'm committed, present, and ready to push myself to the uncomfortable levels necessary to reach my goals. But I've been so distracted lately with the busyness of life cutting in- always thinking about what's on deck for the workday, or even what the next workout will be like?
There's something called the 'mind muscle connection' that states if you actually focus on the work you are doing—thinking about contracting the muscles and how they are working together to complete an exercise—your workouts will be much more effective, both mentally and physically.
I'm not there yet, but I've had some great sessions where I've had my head in the game! I had one trainer session with no music and no TV … just me visualizing. It was pretty powerful. I'm reminding myself that even on the most ordinary days, I'm preparing for something pretty amazing. Always remember your why, and stay present.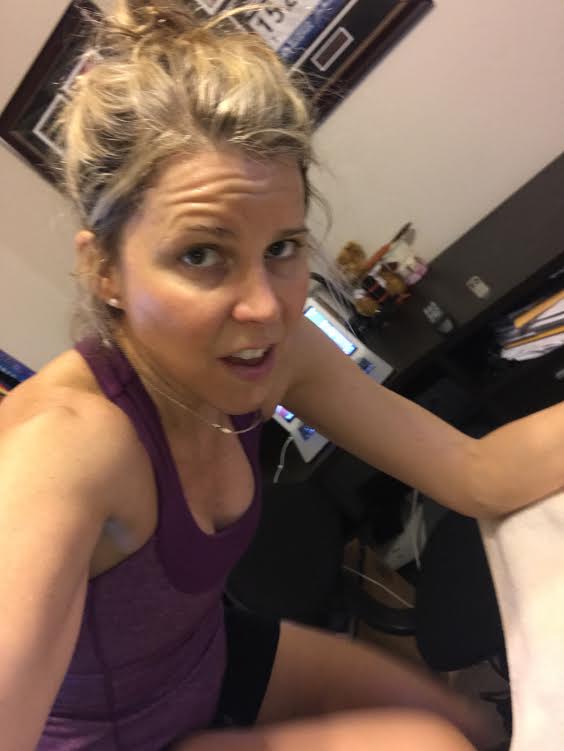 Bring it on.. So what are you 2019 goals? What changes or life updates are you going to make to achieve them? Remember to start small, but you just have to start 🙂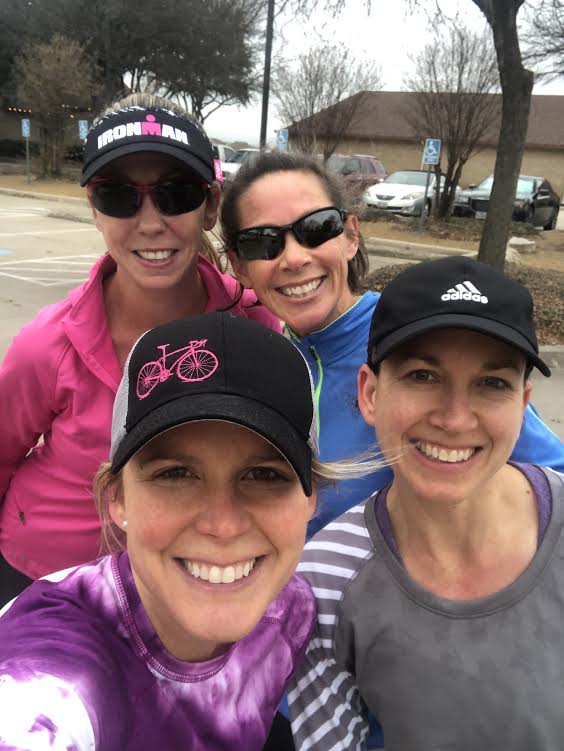 Be careful what you think, because your thoughts run your life." Proverbs 4:23