Each time I get ready to race I have to be emotionally and mentally ready to give my all … I leave a little piece of my soul out there, so each year I can only do this a few times. 
I'm getting ready for one of those times. Gulf Coast 70.3 is in one week.
Do I feel ready? Not like I should- but maybe we're never really READY? Life has been challenging in many ways lately. I've been distracted, tired and training not exactly on point. I'm thankful for the friends who helped me out the door the on those dark days, for a husband who never lets me spiral to far, and for a Coach who picks up the phone – to my hot mess – every time! 🙂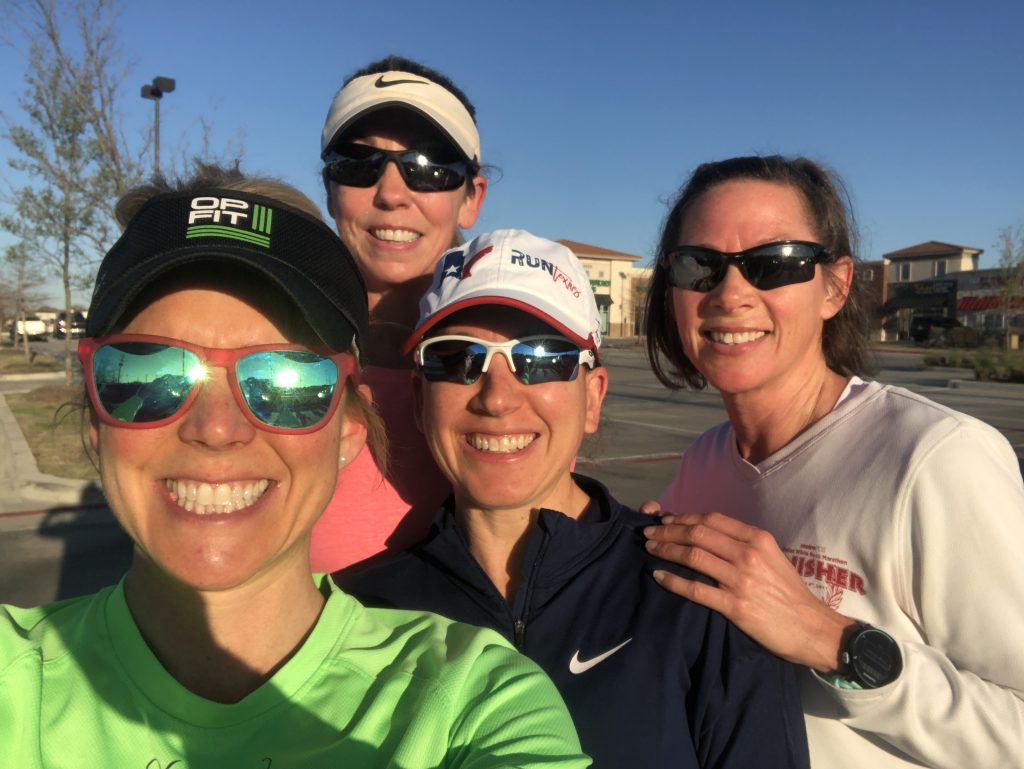 But I've come to realize things are going to be uncomfortable more often than comfortable and we have to learn to 'roll with the punches!' We're going to have uncomfortable runs, uncomfortable races, uncomfortable interactions with family, friends and colleagues. All this is just giving us a little more courage to stand tall, fight for what we believe and push a little harder on those bad days. But remember- there's light at the end of the tunnel… 
It's called a finish line. How we get there is up to us. Whether in life or on the course, the clock will tick by regardless, so let's embrace the pain and the hurt, dig deep and soak in the journey! How do we do that? Identify what is the next level for you. What excites you and makes you feel alive? Take the leap and start before you are ready. All of us are closer to the big wild dreams than we realize. Like they say, it's never easy, but always worth it.
While I may have to adjust my goals next week, I'm laying it all down on the course come race day. Mental strength only exists in the context of a challenge – we cannot be mentally tough without some hardship or difficulties faced along the way – in training or life.
While blow ups are never fun out there, it's impossible to know your true potential if you're not willing to risk pushing too far from time to time and get uncomfortable … let's do this. #GulfCoastIM703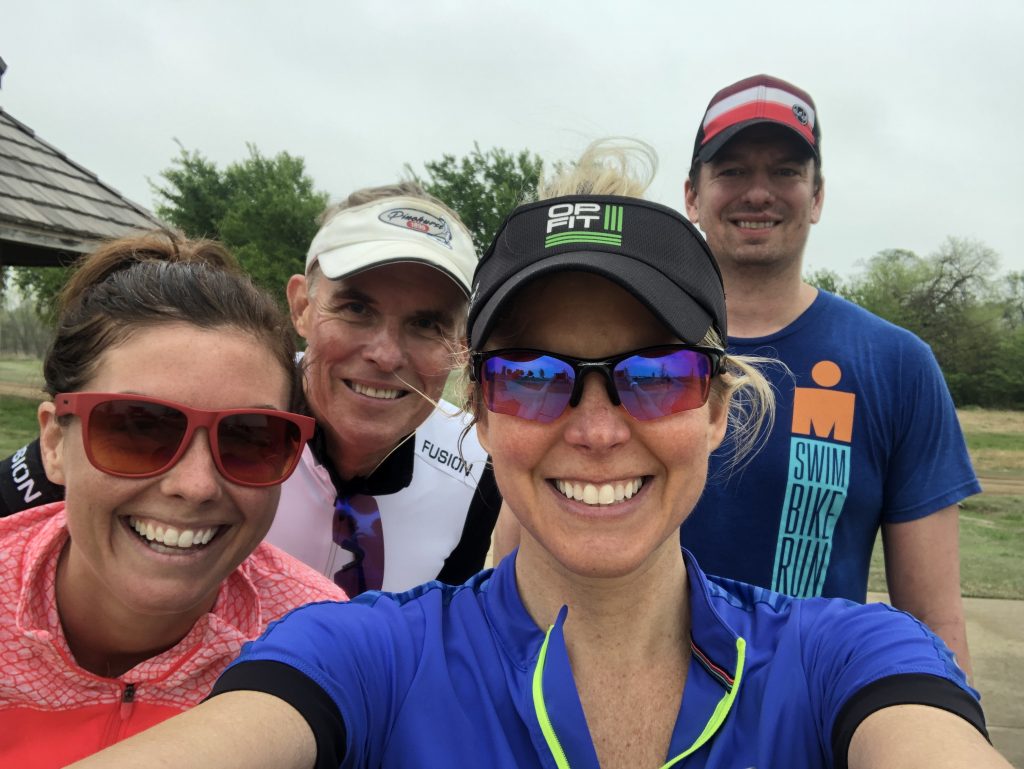 2 Timothy 1:7 For God did not give us a spirit of timidity, but a spirit of power, of love and of self-discipline.